Lucy Dean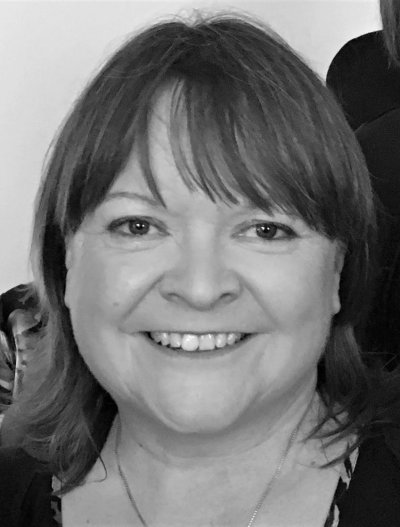 Lucy is a multi-talented artist, equally capable of producing her own stunning works of art and leading workshops to create astonishing collaborative pieces. Click here to contact Lucy.
Art work
The starting point of Lucy's mixed media artwork is often found in naturally occurring patterns found in her local environment. Drawing on Victorian ornithological influences, Lucy's current series "Illusionary Birds" captures and reflects through detailed design an emotional response to the birds, which draws the viewer in for a closer look. Limited edition prints of theses unique artworks are available to buy.
Previous collections have included "Structures" and "Geometry In Nature".
Collaboration
With a degree in theatre design, Lucy is a community artist of 25 years standing and a qualified secondary school teacher. Lucy believes everyone is creative - they may just need some direction harnessing their abilities.
Lucy works with different groups in a wide range of settings, delivering art workshops and training events to those who are new to creativity and / or who lack confidence. Her manner is engaging and encouraging so participants are able to achieve marvellous work, whether it's individual pieces or a collaborative project.
Lucy excels in creating bespoke workshops for professionals so that they can deliver inspiring art activities to their service users, whether they be children or adults with early onset dementia. "I have employed Lucy for a number of years to lead children's workshops for my charity, as well as delivering training for my staff so that they can build on Lucy's marvellous ideas and concepts" Leanne Jones (Gingerbread Corner)
Contact Lucy to discuss a collaboration you may have in mind.